Happy New Year!
Seniors who have Late Arrival and Early Release will be affected on January 9th and 10th.
Block 2 begins at 8:55 - 25 minutes earlier than normal.
Block 4 begins at 10:50 so students who would normally have Early Release will instead report to Study Hall from 10:50 to 1:05.
Attendance will be reported and students will attend a lunch period.

Please call the Senior House Office with any questions pertaining to this 2-day switch of schedules.

Finals will be administered on January 20th, 23rd and 24th.
January 26th is the first day of our 2nd Semester.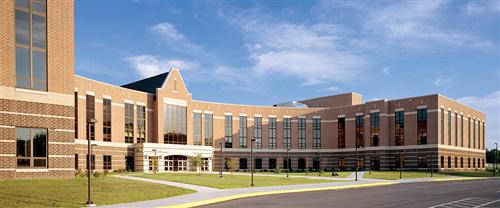 House Principal:
Mr. Joseph A. Piselli

Administrative Assistant:
Mrs. Jane Scott
Guidance Counselor

s

:
Mr. Hill (A-K) &
Mrs. McGroggan (L-Z)
Class Advisor
: Mr. Vilbas

Security:
Mr. Rohrmiller and Mrs. Tomczack and Officer Robert Bell
Attendance Office:
Mrs. Susan Landis and Mrs. Maureen Young
Email
:
southattendance@cbsd.org
**Note: A parent or guardian must contact the Attendance Office within three days of an absence**
Academic Integrity
Central Bucks High School South strives to provide the best educational experience possible. In order to maximize learning, students must engage in assigned work and study adequately to prepare for assessments. The learning process is hindered when students cut corners, "borrow" the work of others, or use unauthorized assistance during tests and quizzes. For this reason, CB South has developed an Academic Integrity policy intended to guide the behavior and academic choices of our students. All students should take time to familiarize themselves with this policy:
CBS Academic Integrity Policy