Welcome to Tamanend Players!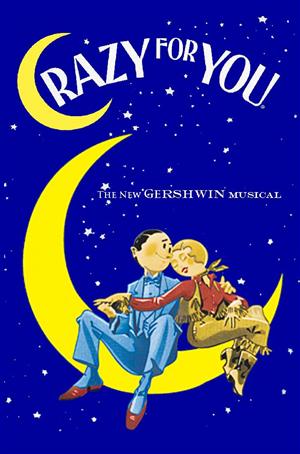 Welcome to the Tamanend Players' home on the web! Be sure to check out links to the left for rehearsal information, singing materials, and more.
Auditions will be held on select dates in November. Please attend our informational meeting and audition rehearsal for more details. We will meet after school in the auditorium on Friday, November 4 until 4:15. Please have a ride ready to pick you up at that time.
For more details, please click the "Audition Information" link on the left. Thank you! :)
Mrs. Reitz, Stage Direction
Mr. Sanchez, Music Direction
Mrs. Wilhelm, Choreography
Want to see what the other middle schools in CB are putting on this year?