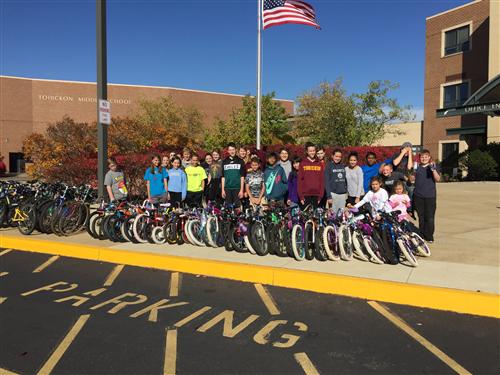 Welcome to the
Team Discovery
Homepage. Links to Team Discovery individual teacher sites can be found on the left. Homework will be posted on each teacher's individual site.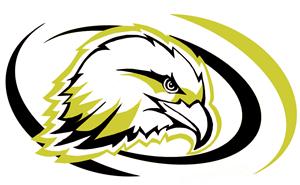 ANNOUNCEMENTS & NEWS
A Christmas Carol Field Trip-Monday, December 12th
Team Discovery students will be traveling to the Hedgerow Theater in Media, PA to see a live performance of A Christmas Carol on Monday, December 12th, 2016.

Show times are 9:30 am and 11:30 am. The team will be split into two groups and one will see the early show and stop for lunch at a restaurant. The other group will go to breakfast at a restaurant and then see the later show.

All students will return to Tohickon by 2:15 pm.

Students may bring money to purchase food or a bagged meal to eat in the restaurant.

Students should dress appropriately for the theater (no sweatpants; jeans or khakis are okay), but also dress warmly and comfortably; the theater is an old, historic stone building that has padded benches for seating.
Seve

nth grade's Team Discovery held its 13

th

Annual Pedals for Progress Used Bike Drive on Saturday, November 5

th

and it was another successful year! Pedals for Progress is a non-profit organization that works with community groups to hold bike collections; the bikes are then shipped to people in need around the world where they are used as a primary means of transportation by those who receive them. More recently, Pedals for Progress has also started collecting sewing machines for their partner program, Sewing Peace. 34 students and 7 staff members volunteered their time on what turned out to be a beautiful fall day to collect and prepare the bikes for shipping. Monetary donations were also raised to help cover the cost of shipping the bikes overseas. In all, 100 bikes, 9 sewing machines, and over $1,400 was collected! The bikes collected this year will be heading to Vietnam very soon. The students who worked to advertise the drive, fundraised, and volunteered their time should all be proud of their effort for this important community service project. Thank you to all who donated!



Reminder

: Homework is posted on individual teacher sites; it is not posted on Parent Portal. If you are looking for your child's upcoming homework assignments, visit each teacher's individual site.

Reminder

: if your child is absent, please call the school or email the attendance office or homeroom teacher. If your child is going to be out for vacation, vacation forms can be picked up a the main office.

Have you and your child checked grades on Parent Portal yet?

We recommend checking once a week; if you have questions about a grade you see, have your son or daughter explain the grade to you. If your child can't explain the grade, encourage them to advocate for themselves and speak to their teacher about it.

Reminder:

please check teacher homework postings for absences of 2 days or less; email teachers for absences 3 days or longer.