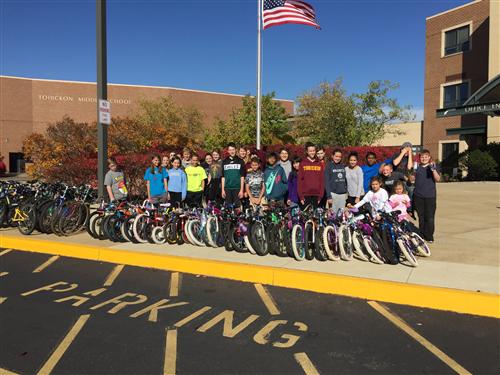 Welcome to the
Team Discovery
Homepage. Links to Team Discovery individual teacher sites can be found on the left. Homework will be posted on each teacher's individual site.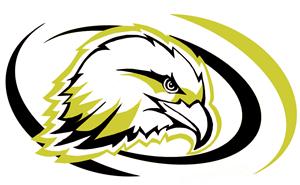 ANNOUNCEMENTS & NEWS
MARCH MADNESS!!

Well, it's that time of year again – a time when all eyes turn towards college basketball.
That's right on Sunday, March 12, the selection committee selects 68 teams to compete in the Men's College Basketball National Tournament (AKA THE BIG DANCE).
Tohickon's 7th Grade Teachers have put together a group on cbssports.com's Tournament Challenge and would like you to join.
Just type in the link below and follow the instructions from there. This cannot be completed or accessed at Tohickon Middle School, so this will have to be done at home.
First, create a username and password on cbssports.com. Once you have created your account, type in the link:
http://dscvry.mayhem.cbssports.com/e
You will need this information to join the rest of the 7th grade at Tohickon!
Group: 7th Grade Tohickon
Password: tohickon
Some things to keep in mind:
It is absolutely free!!
Only 7th grade Tohickon students and teachers are eligible to enter.
All entries must be entered before the tournament starts: (Thursday, March 16).

There are some play-in games beginning on Tuesday, March 14.

cbssports.com tends to get a lot of traffic during this time, so don't wait until the last minute to register. It may be too late!!
Winner will receive bragging rights and a small reward.
No prior knowledge of men's college basketball is necessary, but here are some tips:

No number 1 ranked team has ever lost a first round game
The higher ranked team does not always win!
Picking a team based on what your older brother says, doesn't always work, but it's not a bad idea J
Good luck and may the best team win!

Reminder

: Homework is posted on individual teacher sites; it is not posted on Parent Portal. If you are looking for your child's upcoming homework assignments, visit each teacher's individual site.

Reminder

: if your child is absent, please call the school or email the attendance office or homeroom teacher. If your child is going to be out for vacation, vacation forms can be picked up a the main office.

Have you and your child checked grades on Parent Portal yet?

We recommend checking once a week; if you have questions about a grade you see, have your son or daughter explain the grade to you. If your child can't explain the grade, encourage them to advocate for themselves and speak to their teacher about it.

Reminder:

please check teacher homework postings for absences of 2 days or less; email teachers for absences 3 days or longer.