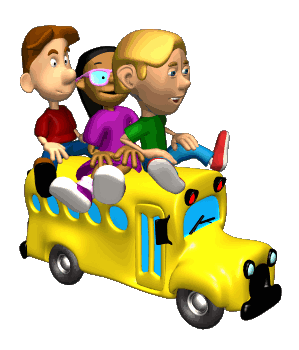 Welcome to the wonderful journey that is first grade!
We are so excited about starting this exciting time with
you! Our belief is that first grade is the best grade ever!
Our goal is that all of our students will embrace new ideas,
challenges, and most importantly develop a life long love of
learning. We hope that you will visit this site often to check
out upcoming event information, daily homework, and resources. If you took the reading challenge this summer and you "rocked out" with a good book, please remember to bring your reading log with you on our first day of school!