Doyle's 3rd Grade Site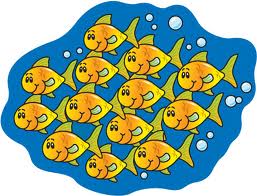 "We rule in a school!"
We invite you to please help us create Liana's Legacy Raffle Baskets.
Mrs. Gunning: Disney Basket
Mrs. Kille: Sports Basket
Mrs. Rittenhouse: Chocolate Lovers' Basket
Mrs. Scala: Snack Basket
Items are due on Thursday, May 18.
Sweet Pea Ice Cream -- try a scoop of Doyle's winning flavor May 24th from 4-8pm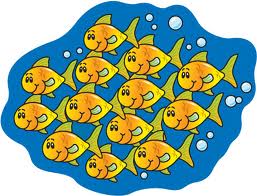 Welcome to our third grade website.
You will find
a variety of resources to help
you successfully "swim" your way through the
year!