C.B. East School Store

It's cold out there...
do you have your warm East gear?!
East Side Pride - get your spirit on!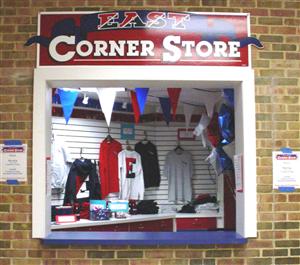 Hours
Tuesday & Friday 7:00 a.m.-7:15 a.m. and all four lunches
The school store is also open for some
special after school events or by appointment
(Back To School Night - Curriculum Fair - Graduation)
For an appointment:
(267) 893-2300 or e-mail: vkownurko@cbsd.org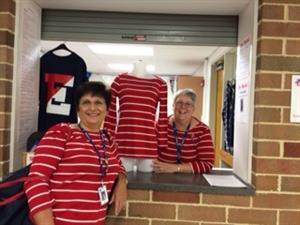 New Items:


Flag Fan - $1.00 Sparkly Sunglasses - $2.00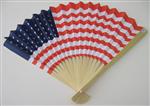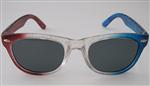 Pom Pom Hats - $20.00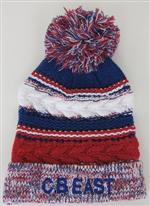 Tube Socks with C.B. East-Patriots - $10.00



Infant Romper - $13.00

(Navy or White onesie with shorts!)



Send a picture of your pooch wearing their East gear!
(vkownurko@cbsd.org)
Phone Number: 267-893-2300


Click on the School Store link to access
Clothing, Other Items and the Order Form!