MIDDLE SCHOOL PRODUCTIONS- See the Middle School Theater Page
HIGH SCHOOL PRODUCTIONS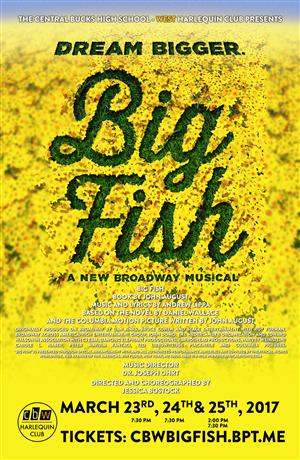 CB West Harlequin Club is proud to present Big Fish directed by Jessica Bostock on March 23 (7:30pm), 24 (7:30pm), and 25 (2:00pm, 7:30pm). Tickets are now on sale through the Brown Paper Tickets website: http://cbwbigfish.bpt.me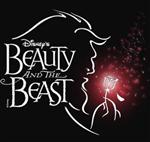 The CB East Patriot Players will present Disney's Beauty and the Beast, Thursday, March 30 at 7:00 pm, Friday, March 31 at 7:30pm, and Saturday and Sunday, April 1 and 2 at 2:00. [ALL PERFORMANCES ARE SOLD OUT!]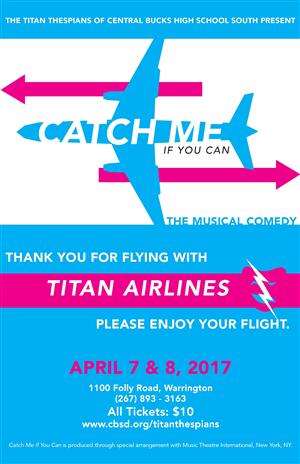 The Titan Thespians of CB South are proud to present the musical comedy, Catch Me If You Can. Based on the 2002 DreamWorks film of the same title, this show tells the story of Frank Abagnale, Jr., a charming, high-flying, globetrotting con artist.
Performances are Friday, April 7, at 7:30 pm and Saturday, April 8, at 2 pm and 7:30 pm. All tickets cost $10.
To order tickets, please visit www.cbsd.org/titanthespians, where you will find a link to our online ticketing service. You may also print the attached order form and send it and payment to me at CB South.