The information literacy/library curriculum in the Central Bucks School District is designed to provide today's information age students with the tools necessary to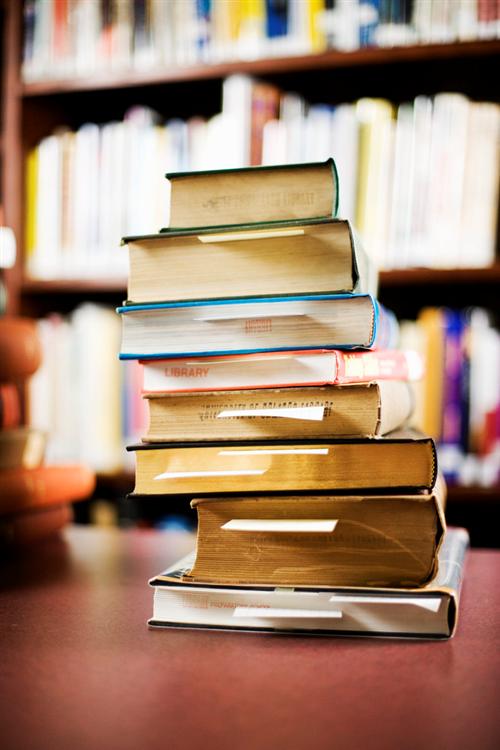 become self-guided lifelong learners. By taking part in this course of instruction, students will become effective users of information resources in a variety of formats including traditional and emerging technologies. In addition, students will engage in learning activities in the areas of information retrieval, information management, critical thinking, and literature appreciation. Students will also investigate the world around them through print, non-print and technological resources. They will become critical users of knowledge in an information rich society, and they will experience and respond to quality young adult literature.

Central to the curriculum is the integration of skills instruction with the subject area curricula. It is vital that students master information management skills such as the ability to retrieve, organize, analyze, interpret, evaluate, integrate, and present information. These skills acquire value in context. When the skills instruction is correlated with appropriate subject matter instruction, students will employ information management skills to clarify and extend the learning of the grade level/subject area curricula. Students will also have the opportunities to learn in different ways using varied resources and strategies targeted to individual learning styles and abilities.



Classroom teachers and the school librarians will work together to provide opportunities for students to achieve information literacy and foster a lifelong interest in knowledge.
Technology in the Library
All district libraries are fully networked and provide filtered Internet access to a wealth of information including subscription databases and encyclopedias. Each of the fifteen elementary school libraries contains a mini-lab for technology instruction and access educational software. Secondary libraries are also well-equipped with computers and other multimedia equipment to support the technological needs and education of our students.